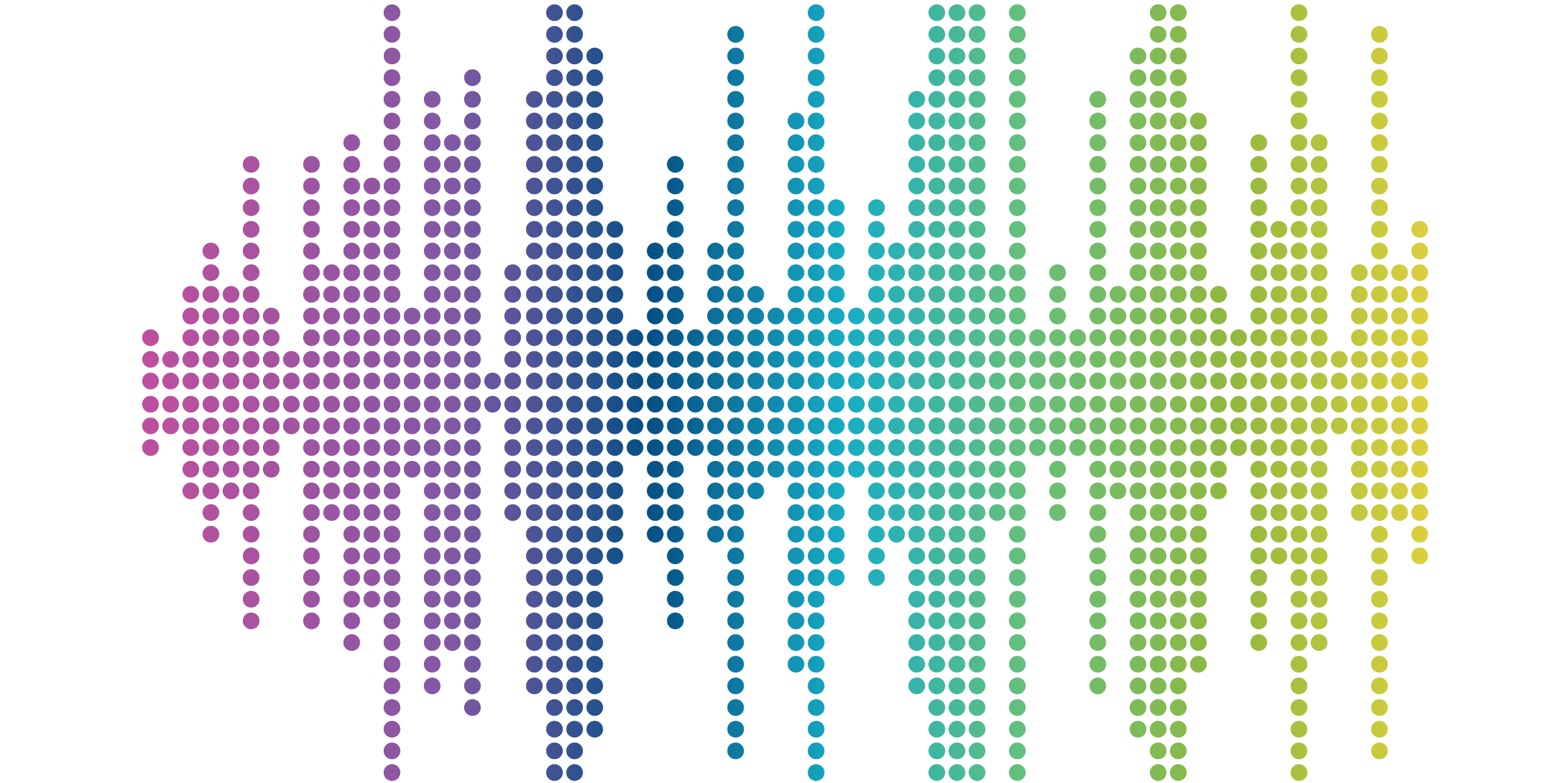 AAP and Sandstorm Launch Responsive Website To Make Healthier Children
The American Academy of Pediatrics came to us with a great goal. They were planning a project in conjunction with the National Center for Medical Home Implementation (NCMHI). It would be a fun, educational microsite specifically built for the pediatrics community. Excited about the possibility of creating a healthcare microsite with a twist, we came on board.
The microsite's mission is to educate users about a concept known as a "medical home." The term refers not to a place, but to a system of proven best-practices for providing healthcare to kids. If we do our job well, the microsite will help clinics put these practices into action. The impact on children's lives will be phenomenal.
Creating the site was a collaborative process. We worked closely with NCMHI to determine a user experience design that everyone from government policymakers to parents to pediatricians would find to be a useful, intuitive tool. We were able to give it a look that's playful while still giving context to the information the site delivers. From there, we built the site using responsive web development so it would function smoothly for users on any device.
The microsite recently launched and we couldn't be happier with the results. If you're interested in seeing the final product, check out NCMHI's responsive website.