We are a unique blend of philosophers, artists, educators, musicians, scientists, and poets
We live, eat, and breathe strategy, UX, and creative thinking. We don't simply make creative things; we are compelling storytellers. We have that unique talent to leverage emerging technologies to build a connection. So no matter what challenge you give us, we'll take ownership of it, and we don't give up. We call this our "warrior spirit," one of three core values.
We have pets named:
Elly, Lila, Leroy, Jack, Ruthie, Lucille, Hank, Norman, Riley, Fritzi, Spike, Sugar, Missy Elliecat, Louie, Bailey, Mia, Crixus and Ziggy.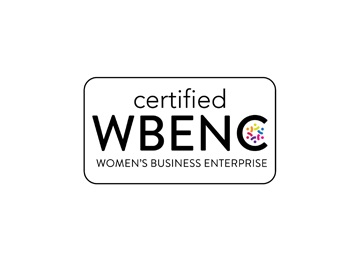 Our mission is to do good work for good people, and our 3 core values guide us every step of the way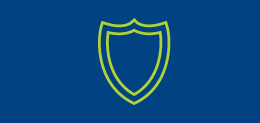 /1/ Warrior Spirit
When we commit, we persevere. And we've taken on some seriously complex challenges.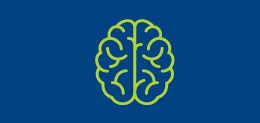 /2/ Be Curious
Our lifelong learners have conducted 3,400+ hours of UX research, and all Sandstormers get $1,000/year to pursue their own passions.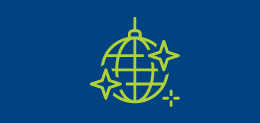 /3/ Create Joy!
The joy we derive from what we do is contagious, and it's one of the reasons why our clients love working with us. 
Sandstormers bring a range of interests, personality traits, and life experiences to the office, our clients, and our work
We asked our team, "What is your favorite party game?" Roll over our photos to see what they said!
Sandy
founder & CEO
Euchre
Mike
Director of Finance
Heads Up
Alma
Executive Assistant
Betrayal at House on the Hill
Janna
Vice President of UX and Brand Innovation
Kick the Can. Or Cards Against Humanity.
Costume Contest
On Halloween we dress up and get a half day off
Tom
President
Nick
Director of Technology & Analytics
Betrayal at House on the Hill
Andy
Senior Engineer & Team Lead
Beer pong
Amanda
VP, Business Development
The Horserace game
Nathan
User Interface Art DIrector
UNO
be curious
sharing our knowledge
featured on the #BETAIN podcast Sandstormers love sharing our expertise
Emily
Senior Director of Client Delivery
Cards Against Humanity
Jeff
Sr. Developer
Munchkin
warrior spirit
volunteering in the community
Sandstormers give their time to help at the neighborhood food pantry.
Joe
Senior Developer
Fibbage
Eric
JavaScript Developer
Utter Nonsense - it's Cards Against Humanity, with accents
Laura
Account Director
Pictionary
Anne
Product Owner
Carbles
create joy
birthday lunch, you rocks, spirit week, and random happy hours
Neil
Product Owner
Catchphrase
Devin
Scrum Master
Rummy
Rachael
UX Manager
Quiplash
guac off
annual guacamole contest
the winner takes the coveted "el champion" award
Justin
Technical Support Engineer
You can never go wrong with Uno!
warrior spirit
supporting our community
Sandstorm partnered with the Night Ministry to make sack lunches for those in need
Josh
Web Developer
Stack cup, or Coup
David
Product Owner
Cards Against Humanity
Cameron
Client Delivery Coordinator
Charades
Harvey
Content Strategist
Any card game
Sandie
Jr. UX Researcher
Karaoke probably :)
Syd
Project Manager
Emily
Sr. Art Director
Werewolf
Nico
QA Analyst
Create Joy
Place your bets
Sandstorm's super-secret event was at Arlington International Raceway where we all placed our $10 bets on the best ponies!
Jake
Front End Developer
Name that tune.
Jay
Drupal Developer
Honors and recognition that humble us
Thanks to our incredible clients, we get to build amazing digital brand experiences every day