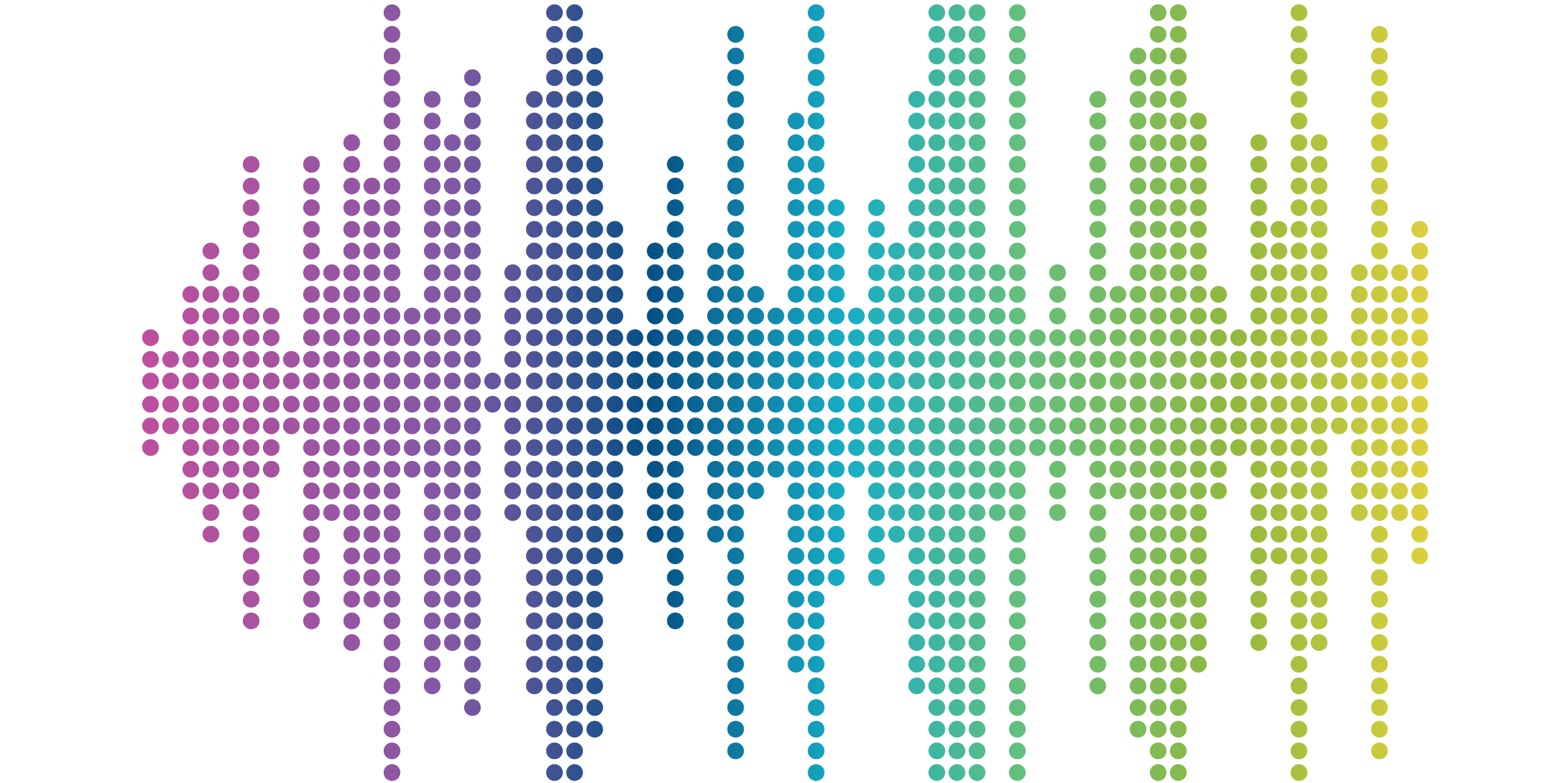 What You Need to Know About the Release of Drupal 10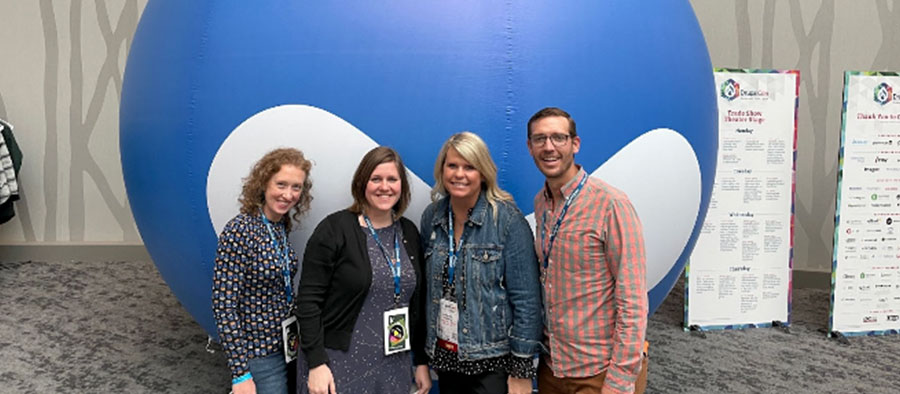 Last week, Sandstormers attended DrupalCon 2022 in Portland, where the team enjoyed lots of amazing food (tacos, pizza, dumplings, and charcuterie boards), craft beers, and lovely wines from Willamette Valley. Most importantly, we enjoyed some much-needed face time with our team members – and even got to hang out with a llama. 
From this immersive experience, we wanted to share what's next for the Drupal platform, as well as the Drupal web development community vision and roadmap.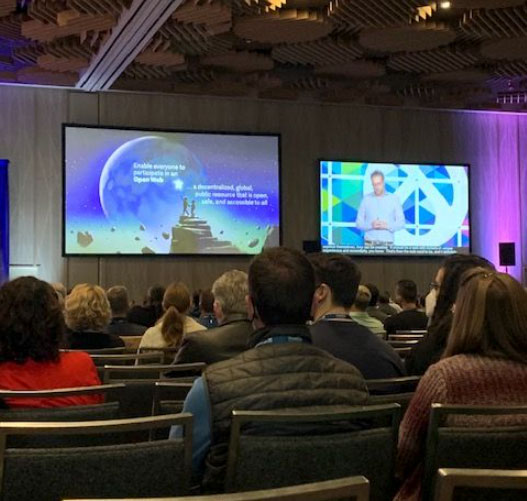 Here are the three key takeaways and what you need to know for the release of Drupal 10:
1. Release Date: December 2022
The update to Drupal 10 is expected to be even smoother than the update from D8 to D9. A few important things to note:
Drupal 10 will require an update to PHP 8.1, though with PHP 7 hitting end-of-life in November, most sites should be well-positioned to meet that requirement.
Drupal 9 end-of-life is planned for November 2023.
Included in the Drupal 10 release are improvements to the Drupal admin, both from a user interface and an accessibility standpoint. We're excited to see how these changes will improve the experience for developers, administrators, and content managers alike.
2. What's New: CKEditor 5
GET READY! - the sparkly new CKEditor 5 is coming with Drupal 10 core. We received a demo with the CKEditor 5 team, where we saw strong enhancements related to inline links, working with embedded media, and clearer iconography in the editor itself. 
The latest and greatest, however, is a paid extension for collaboration. In a nutshell: Google docs-level commenting and tracking changes, all within the editor – AND you can download a Word version that retains the track changes features, or a PDF version of the content. #MINDBLOWN
3. Coming Soon: Automated Updates
The Drupal community has been working tirelessly to enable automated updates for core and contributed modules. What we heard (and what we're most excited about) is that huge steps are being taken to track upgrade readiness and compatibility. There are also two levels of automation: set-it-and-forget-it (via cron) and the push-a-button-and-walk-away version (safer, in most people's opinion). 
NB: Automated updates will require the website to go into maintenance mode!
Sandstorm will be taking a deeper look at how automated updates fit into our standard maintenance process for our clients.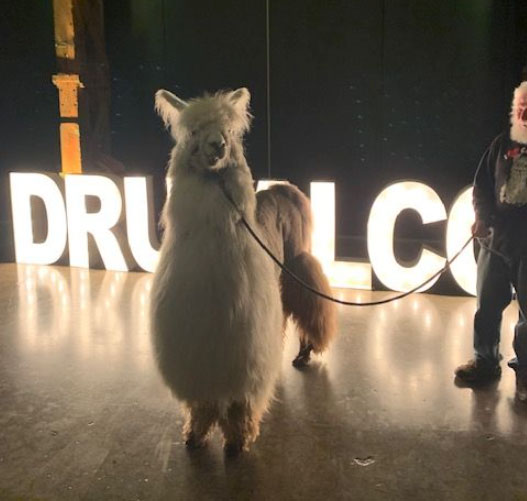 There's plenty more to be excited about with this new release - check out the Driesnote from this year to learn more about where Drupal is headed!