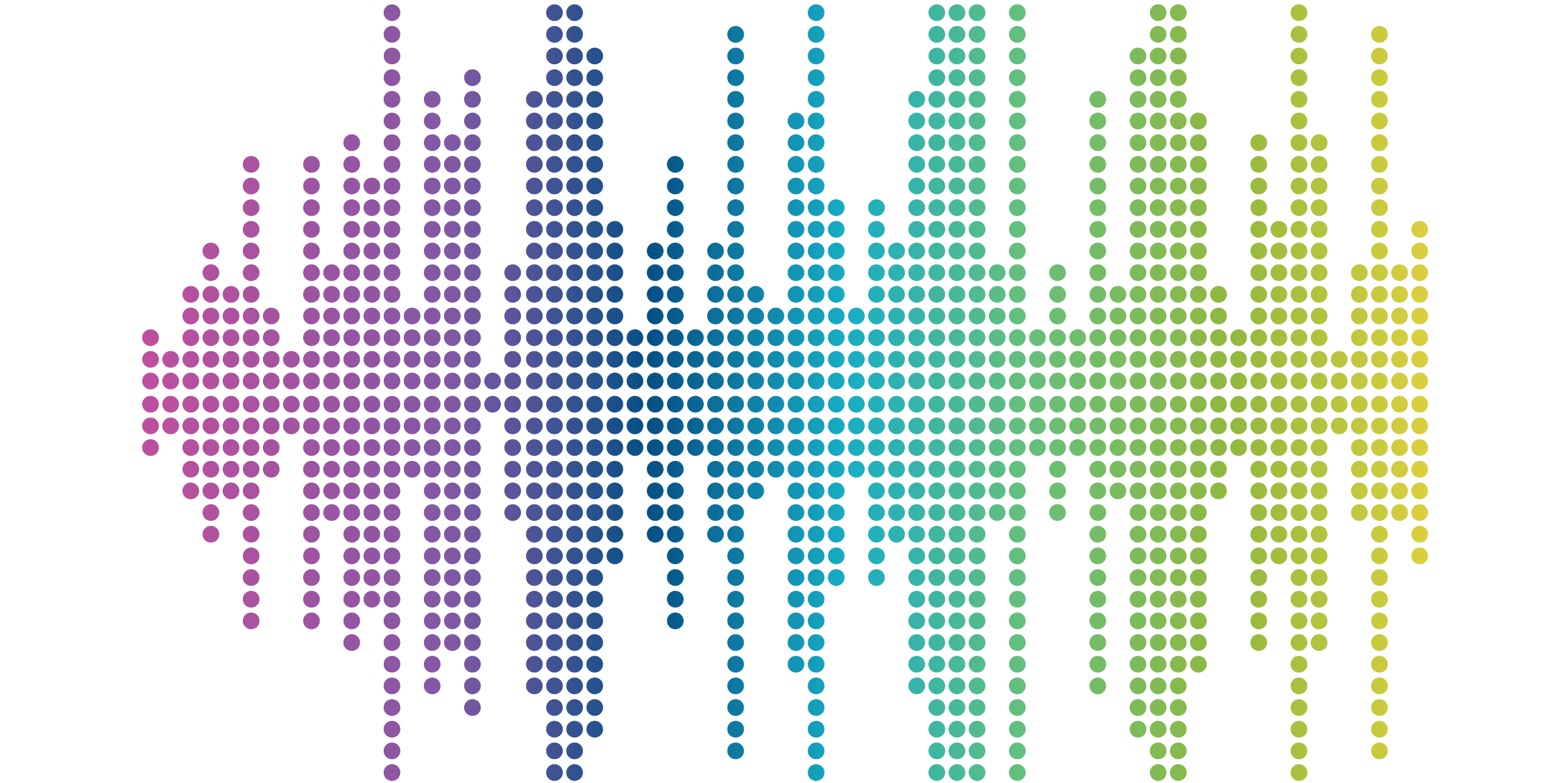 Pushing Our Drupal Web Development, Seeing the Possibilities, and Showing Off With the Sandstorm Website
Earlier in the year, I was fortunate enough to take part in launching the new Sandstorm website in Drupal. For those of you who've been here before, you know it's a long winding road from the initial concept, marketing, content strategy, and design before you even begin the black magic known as Drupal web development.
It's an ongoing, almost never ending, process.
Once you push through those phases and launch your first website, it can come as a surprise, to some, that the website isn't actually complete. In fact, some of the most exciting features from the initial concept may have not made it into the final product. Instead, at launch, you're more likely left with a large todo list of development ideas you would still like to see implemented.
What can we do next?
This is when most of us toss around the phrase "phase two", but a website is, and always will be, a work in progress. This is one of the most exciting parts about working on the Sandstorm website in Drupal, because I knew when developing each section that this was just the first draft. Now that we are finishing up the year I have begun thinking about our website again. A year is a long time and, with "learning and sharing" being one of the core values at Sandstorm, I have learned a lot and can't wait to begin pushing our Drupal development further than where it is right now.  
"The Results"
A new website, responsive web design or Drupal module is a great way to see each department flex their creative muscles and show the industry what we can really do, and good work immediately pays off. The increase in high-quality leads led to new clients, which led to our explosive growth, which ultimately led to taking over that office next door. This might be one of the coolest aspects of the entire project.