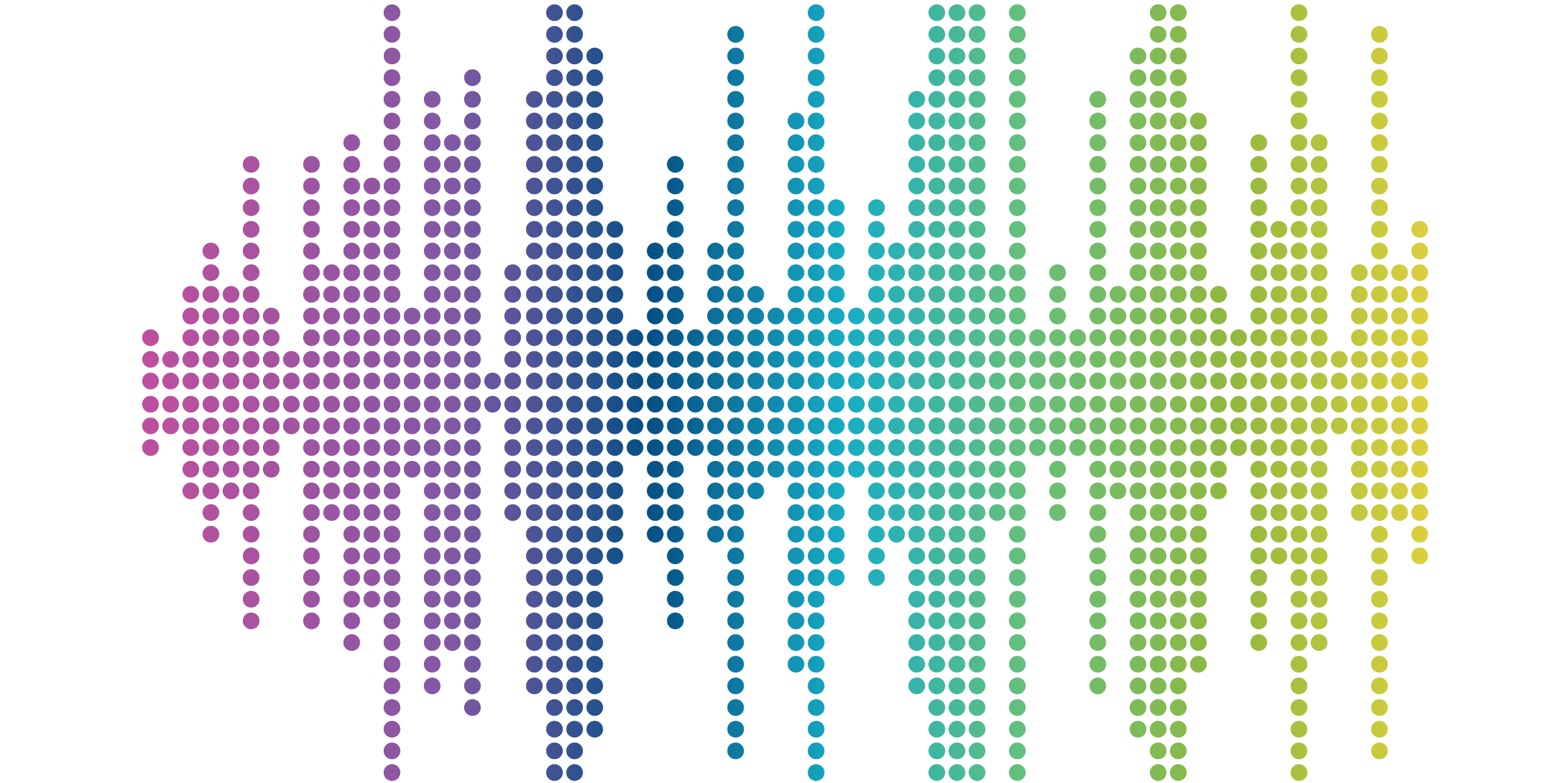 Sandstorm VP Curates Sold Out TEDx Event
Recently, our vice president of UX and brand innovation, Janna Fiester blew us all away!
Janna is involved with TEDxOakParkWomen, an independent group of Oak Park-based women (and men) committed to bringing forward-thinking innovators together to discuss important topics and spread new ideas throughout the community. In December, Janna co-organized the group's annual event, which sold out! The room at the Nineteenth Century Club in Oak Park was filled with more than 300 people excited to hear unique point of views from 10 unique speakers.
It was an evening that embodied a Sandstorm value: Be curious! (We recently renamed our value of "learning and sharing" to really highlight what drives us.)
Themed and titled Showing Up, the event covered an array of topics including talking to kids about embracing your own power from within, prioritizing human connection, and how to have a happier relationship.
When Janna took the stage to welcome everyone, you would think that putting it all together was a breeze. She was calm, confident and engaging. She was Janna! And it's not that there was trouble behind the scenes, it's that putting a TEDx event together is no small feat. Finding and booking the speakers, promoting and selling tickets, making sure the production went off without a hitch, all while making sure that the 300-plus attendees and the 100-plus watching via Facebook Live witnessed a true TED experience.
But this is the Janna we all know and love. She works hard behind the scenes to create experiences that enhance brands and build relationships, whether they be in her community or between our clients and their customers. And even when she breaks a sweat, she's always having a good time doing it.
This was Sandstorm's fourth time partnering with TEDxOakParkWomen, and it's not only because of Janna's involvement, though it was Janna who brought the opportunity to us. A TEDx event is just the kind of thing we like to do. We work with brands seeking to transform their customers' experiences and their own digital presence in an ever-changing digital world. Our team is encouraged to engage with forward-thinking and innovative organizations that are making real change in their industries and communities because that's what we aim to do each day at Sandstorm.
Janna's awesome success with Showing Up is proof that she understands that if anything is to be successful—an event, a client project, an innovative idea—you have to identify all aspects required for that success then make sure you have the right people involved at the right moment. And that being curious often leads to great things.