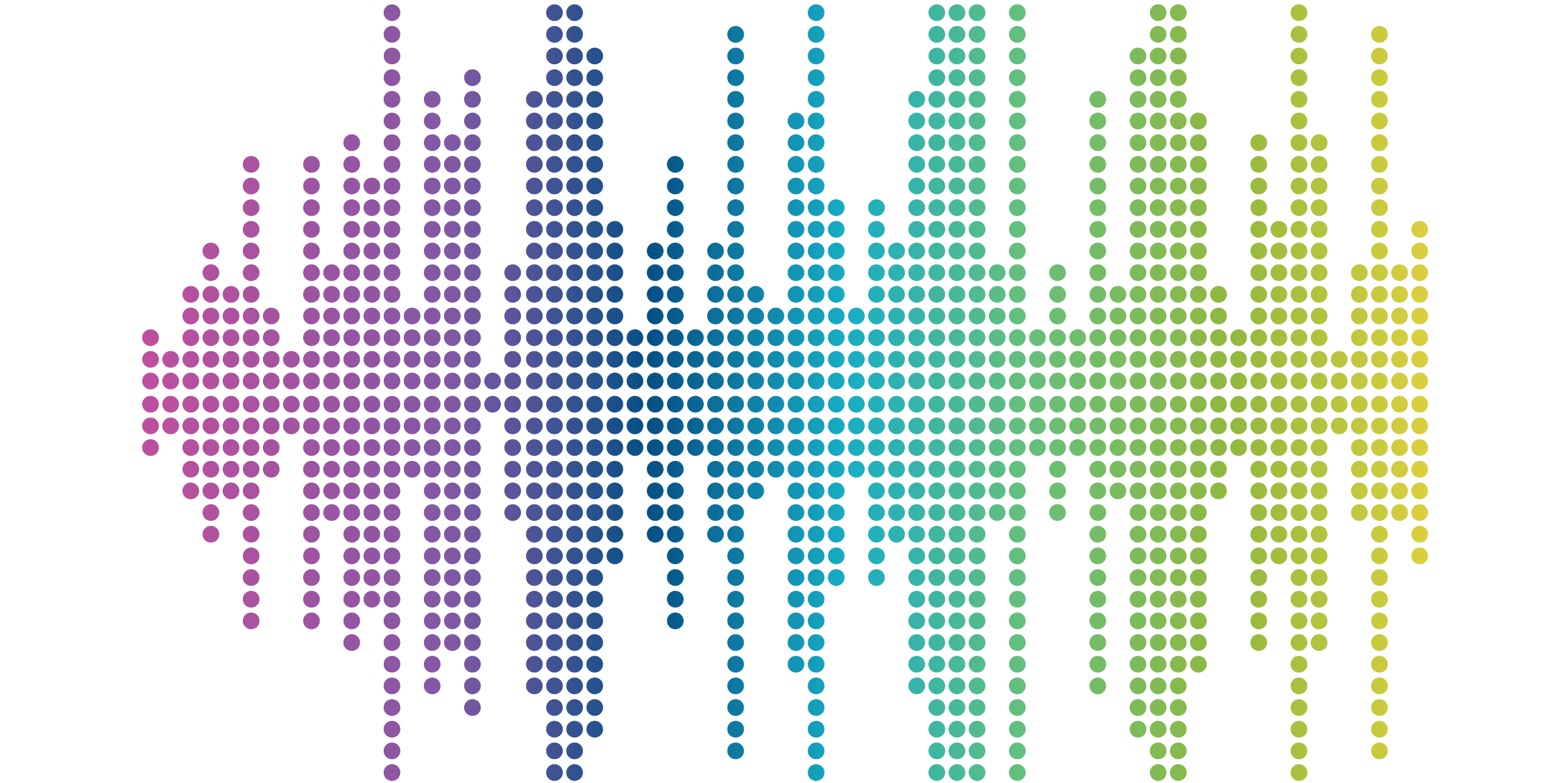 Orthopaedic Trauma Association Site Launch Yields Unprecedented Performance
The Orthopaedic Trauma Association (OTA) is the authoritative source for the treatment and prevention of musculoskeletal injury. So when they came to us with an underperforming website, we made sure they got the best treatment possible.
The Challenge
OTA's website exhibited a lot of the traditional symptoms of an aging online presence: disorganized content, a lack of information architecture (IA), overall poor member experience, and outdated design and functionality. They were struggling to come up organically in search and it was critical that OTA engage a partner who could quickly get them where they should be in site rankings, and keep them there. OTA planned to rely upon their selected partner not only to redesign their site, but also to help them maintain their site moving forward in a manner that would promote SEO. 
The Solution
Based on OTA's website goals, technical requirements, API integrations, SEO concerns and content authoring needs, we determined that Drupal 8 would be the recommended content management system (CMS) for the OTA team. With Drupal, we were easily able to implement single sign-on (SSO) through OTA's association member platform—ACGI. And by utilizing Apache Solr Search, we were able to make the search more robust throughout the site – improving the overall user experience for members. 
To improve the overall usability of the site, and increase organic search rankings, we conducted keyword research and analysis to identify heavily searched terms applicable to their industry, and built the sitemap, navigation and information architecture around the research findings. We designed with user experience (UX) best practices while creating consistent branding throughout the site—expanding the color palette, identifying fonts the OTA brand could differentiate with, and utilized custom imagery. Altogether, this made content easier to find for users and easier to update for the association. 
The Results
Within the first month after launch, OTA's new website experienced unprecedented results:
986% increase in traffic from Google
497% increase in organic search traffic
54% increase in new users
65% increase in pageviews
22% decrease in bounce rate​
"Planning and implementing a website redesign can be a momentous undertaking, especially for a small staff association. Sandstorm could not have made the process easier for our team.

Their exceptional technical and creative talent, along with the high level of customer service provided throughout the project, made the process as seamless as a website redesign can be. And our new (and very much improved) website has been well received by the Orthopaedic Trauma Association (OTA) membership!"
– Kathleen Caswell, CAE, Executive Director
Visit the new site: https://ota.org/