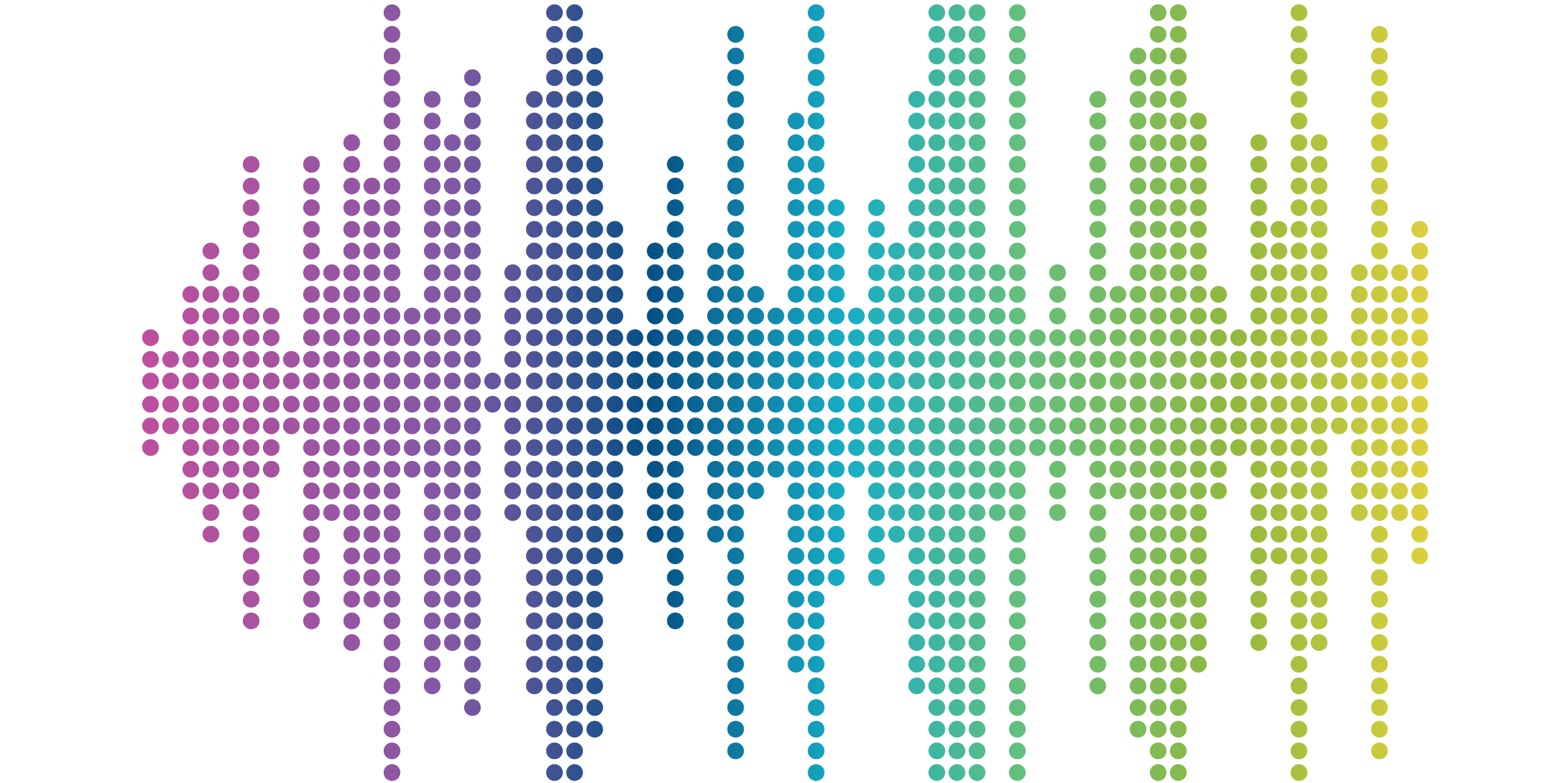 Looking To Learn What Will Happen in Your Business? Try Predictive Analytics
We can work with you on building custom machine-learning models to help you forecast and predict your business. We deploy a variety of data mining and statistical techniques, machine learning, and predictive models to help you leverage historical data to inform the future.
For example, by examining customer purchasing data and analyzing customer behaviors and characteristics, we can determine how a particular segment of customers will act in the future - namely what products will they purchase and when?
Applying these insights to personalization will give your consumers the messaging and offerings they need to catalyze their conversion.
If you're unsure what is possible with your data and how it can be applied to drive engagement and conversion, please reach out to us! We'll run a quick diagnostic and analysis to provide you with a plan and level of effort. 
And if you're a client of Sandstorm who'd like to bring your current capabilities to the next level, connect with us today to discuss our next steps!