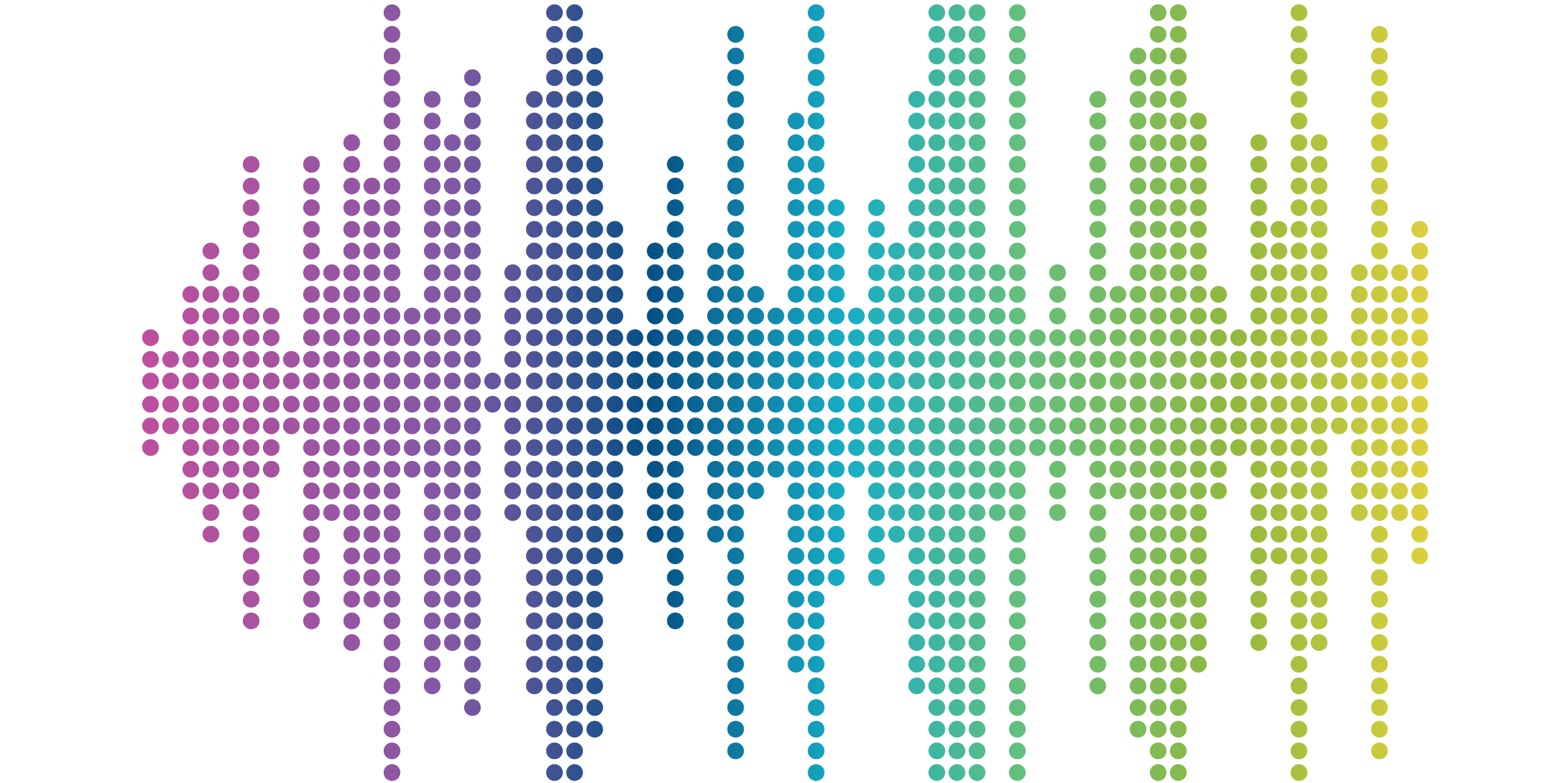 Learning and Sharing Drupal
I am quite proud (and excited) about our constant opportunities for employee learning and sharing here at Sandstorm. It's even one of our core values. Having worked at other companies, learning and sharing are things that are in the "whenever we have time" category, which often translates into, well, NEVER.
In the past year, my Drupal expertise has grown exponentially thanks to Andy, Andrew, and Will. I already considered myself Drupal-savvy, but I was introduced to new ways to author complex code when the editor "fixes" things that aren't broken. Drew recently introduced me to posting a new and different kind of content, Events, and how it's subtly different from other kinds of content that I've worked on before.
In addition to Drupal web development and administrative skills, we regularly have meetings where Sandy herself shares with us company overview information, such as how we're doing year over year (spoiler, we're doing awesome!) as well as new business or new client wins. For other companies this sort of information would be considered "unnecessary" for everyone outside the C-suite, but at Sandstorm there is a sense of trust, openness, and responsibility. It's helpful and instructive to know where the ship is headed, not just that I've been rowing as fast as a I can. Understanding the work that's happening outside of my tasks may not be directly applicable to my day to day, but it often makes things clearer and easier to understand, especially when things change.