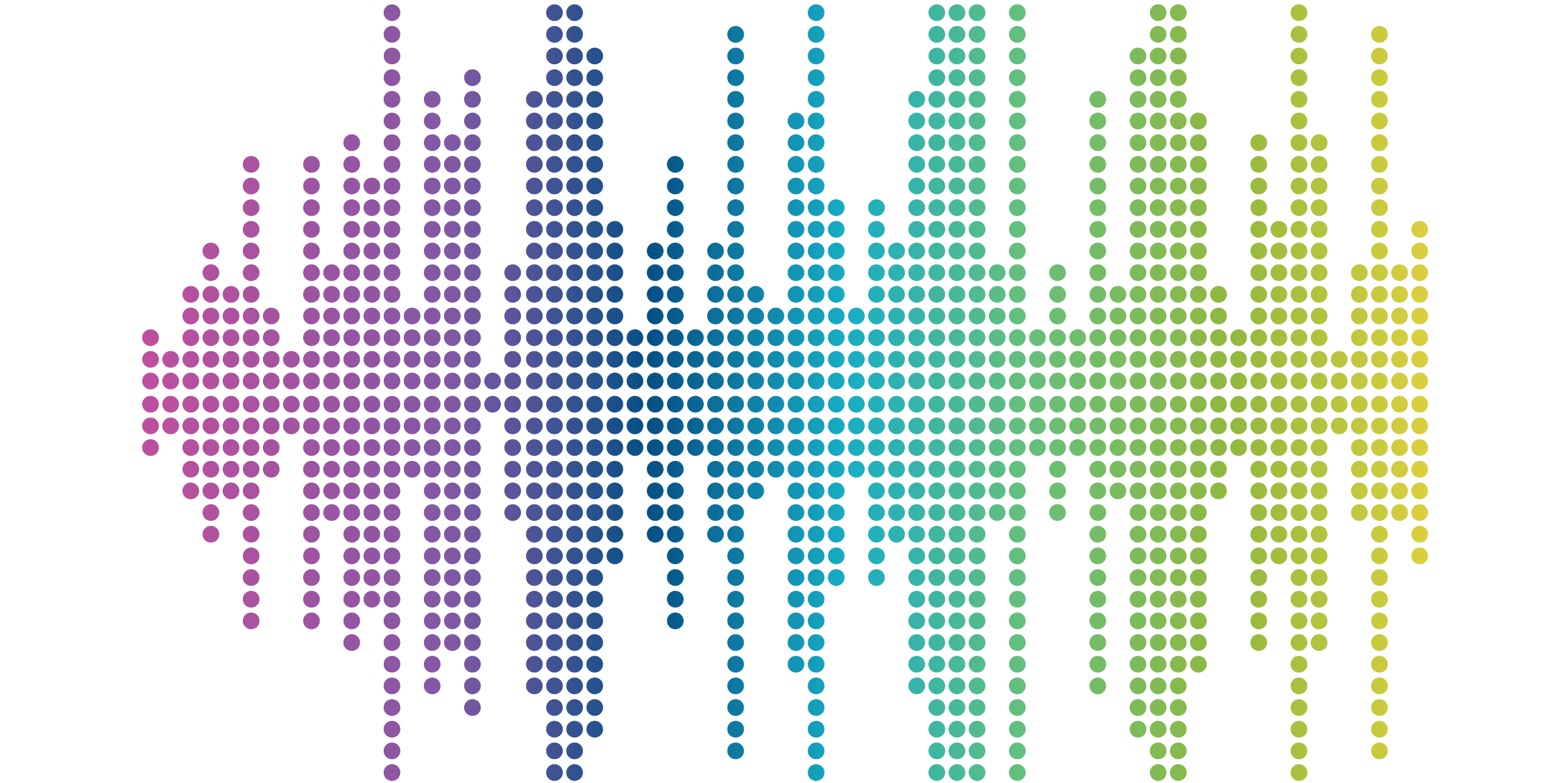 Just Re-launched: Updated Responsive Web App
While it would have been easy to take a don't-mess-with-success approach, our warrior spirit drove us to collaborate with a large insurance company's federal employee program to further optimize their existing responsive web application (which we built a year earlier) to continue to increase online enrollment.
We started with a thoughtful review of their Google Analytics and conducted a heuristic analysis of the app. This allowed us to dig into the data analytics and find new opportunities to improve the application. Combine that with our existing expertise in the FEP program, and we were able to make some adjustments and update the overall interface to provide their users with an even more intuitive tool to help them find a benefit plan that fits their needs.
Sandstorm® is ready to help you develop a web app to convert your users.