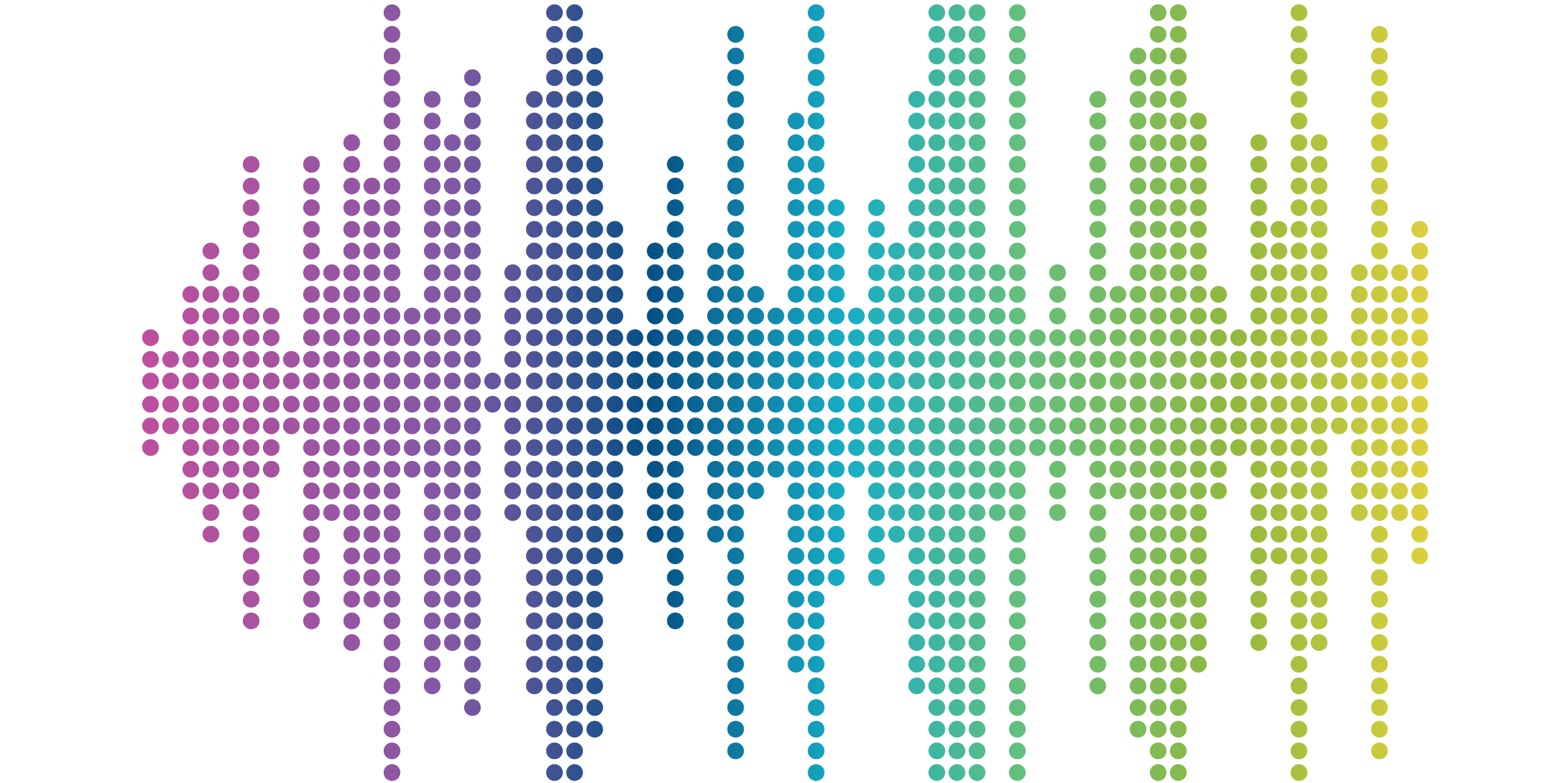 5 Tips To Help You Choose a Name for Your New Product or Organization
We do a lot of branding and rebranding for clients here at Sandstorm. Naming is a fundamental piece of any organization's identity, and we do not embark on this process lightly. It requires clients to do a lot of reflection about where they are today and where they want to be 5, 10, 20 years from now.
In order to ensure the company name resonates with clients, customers or members, we conduct thorough discovery to unearth who the organization is at its core. The research does not end there; we then look at competitors and like-minded organizations outside of our client's industry to see where the opportunity, or "white space," is. It is fundamental that a company name honestly represents the organization. It also needs to differentiate itself, but not stray too far from the core identity.
Here are tips for success when embarking on the business renaming process:
Tip #1: Easy to Say and Spell
Make sure the name is easy to say and spell. In the age of Google, you want to make sure that you are easily found when someone is searching for you. The name also needs to be easy for someone to spell while they are talking on the phone or writing out an email address.
Tip #2: URL Availability
Don't forget to make sure there is an appropriate .com URL available that has some iteration of your name. You may have a great company name, but if there is no intuitive URL available, or if it's ridiculously expensive to secure, then you are going to make things very difficult from a digital marketing perspective.
Tip #3: Rename for a Good Reason
If you are renaming, be absolutely sure you have solid reasons for doing so.
Has there been any bad press about your organization with the current name?
Have you moved your organization in a direction that no longer aligns with your name?
Do you offer different things then you did when you initially named your organization?
Will a new company name help better articulate the new offerings?
Do not rename just because you acquired another organization unless this acquisition redefines how you're positioned in the marketplace. You should not choose a new company name because you are launching a new product, either. That is, unless the product will fundamentally redefine your target and competitive arena.
Tip #4: Your Name Must Mean Something
Your new company name should reflect your organizational values and purpose. Don't go chasing shiny objects, buzzwords or "the zeitgeist" and hope that the organization will follow. You will be setting up an expectation that will be hard to meet if your name, mission, and people do not fundamentally align. Get your organization aligned for this change before trying to rename. Once your team is all on board, that's the perfect time to announce your newly minted organization to the world.
Tip #5: Can the name cover your long-term goals?
Your company name needs to have longevity. What you call your company today needs to be big enough to account for changes and growth for years in the future. Renaming a company is time-consuming and is a considerable investment in your organization's future. The name itself seems small, but what it represents is immense. Naming and renaming should be approached thoughtfully, in order to garner the most ROI from the change.
Naming and renaming are fun projects. There is so much potential in a new name. Follow these five tips and you will be well on your way to a solid name.
[If you need some help with renaming, contact us, and we can put these considerations into action with you.]