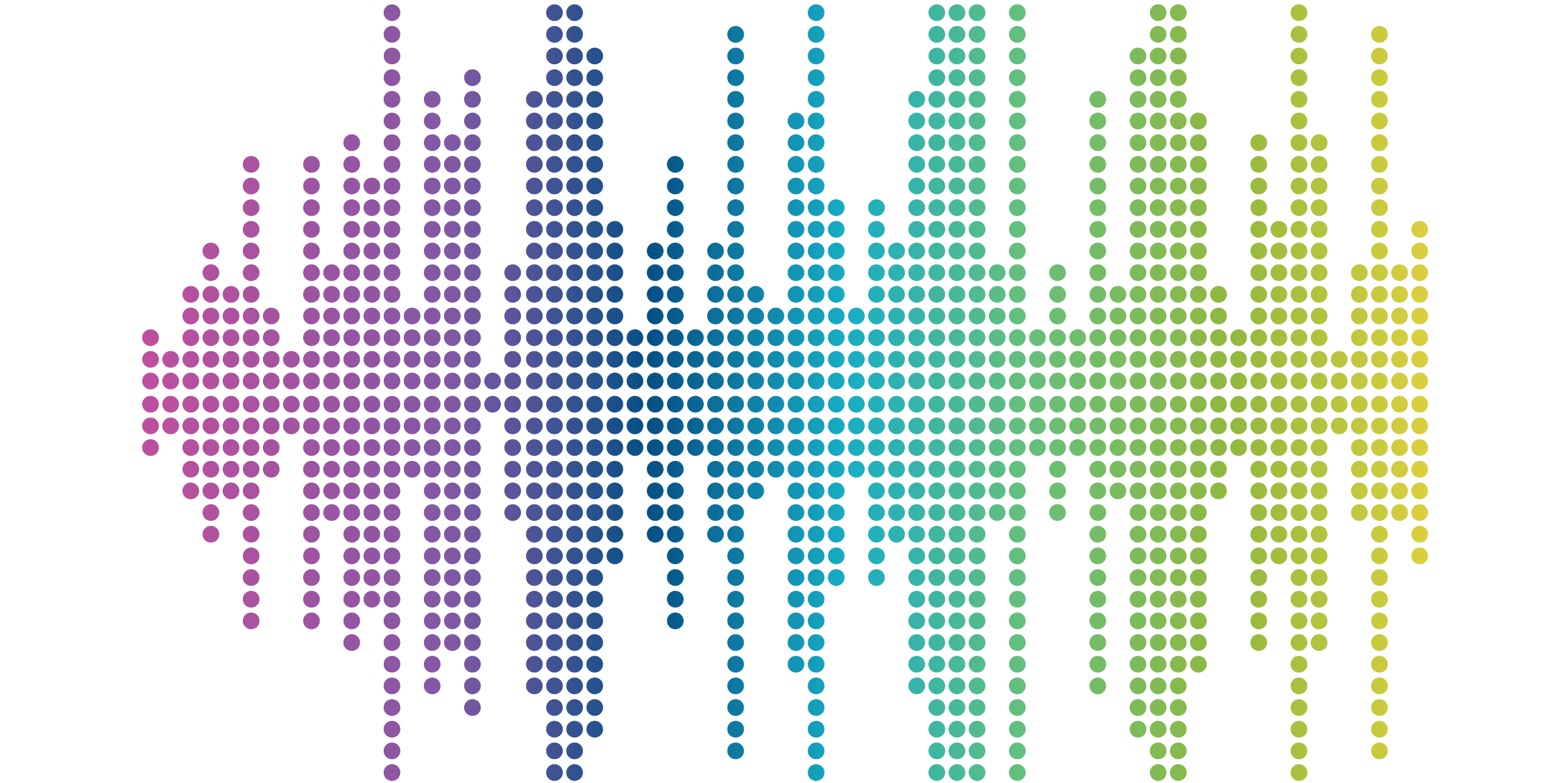 Wrapping Up the Year With a Holiday Party and Pajama Day
We have quite a few traditions at Sandstorm, and one of my favorites is our Holiday Party (and the 24 hours that follow it). After many years of battling calendars, I've discovered a human truth – just about everyone is free on Sunday night. I've also come to realize that the greatest gift I can give my amazing and hardworking team is the gift of… sleeping in.
So, we merged those ideas and another Sandstorm tradition was made! Every December we pick a Sunday night for our big bash at Chicago favorite, Cafe Ba-Ba-Reeba (a group then goes out for an after party), and the following Monday we don't open until 1pm. And when we do, it's a comfy and casual pajama day – complete with pjs and slippers. With a cup of hot tea, sparkling lights and cookies galore, it's the most wonderful (work) day of the year.
As we wrap up our "advent"ures for 2014, thank you for an awesome year of creativity, fun, growth, and collaboration! (And a special thanks to the Sandstorm team who worked together and managed to get everyone to write a blog post this year... anyone in digital marketing knows what a victory this is!)
It's been a great year. Thanks for being a part of it!
Happy Holidays from all of us at Sandstorm :)