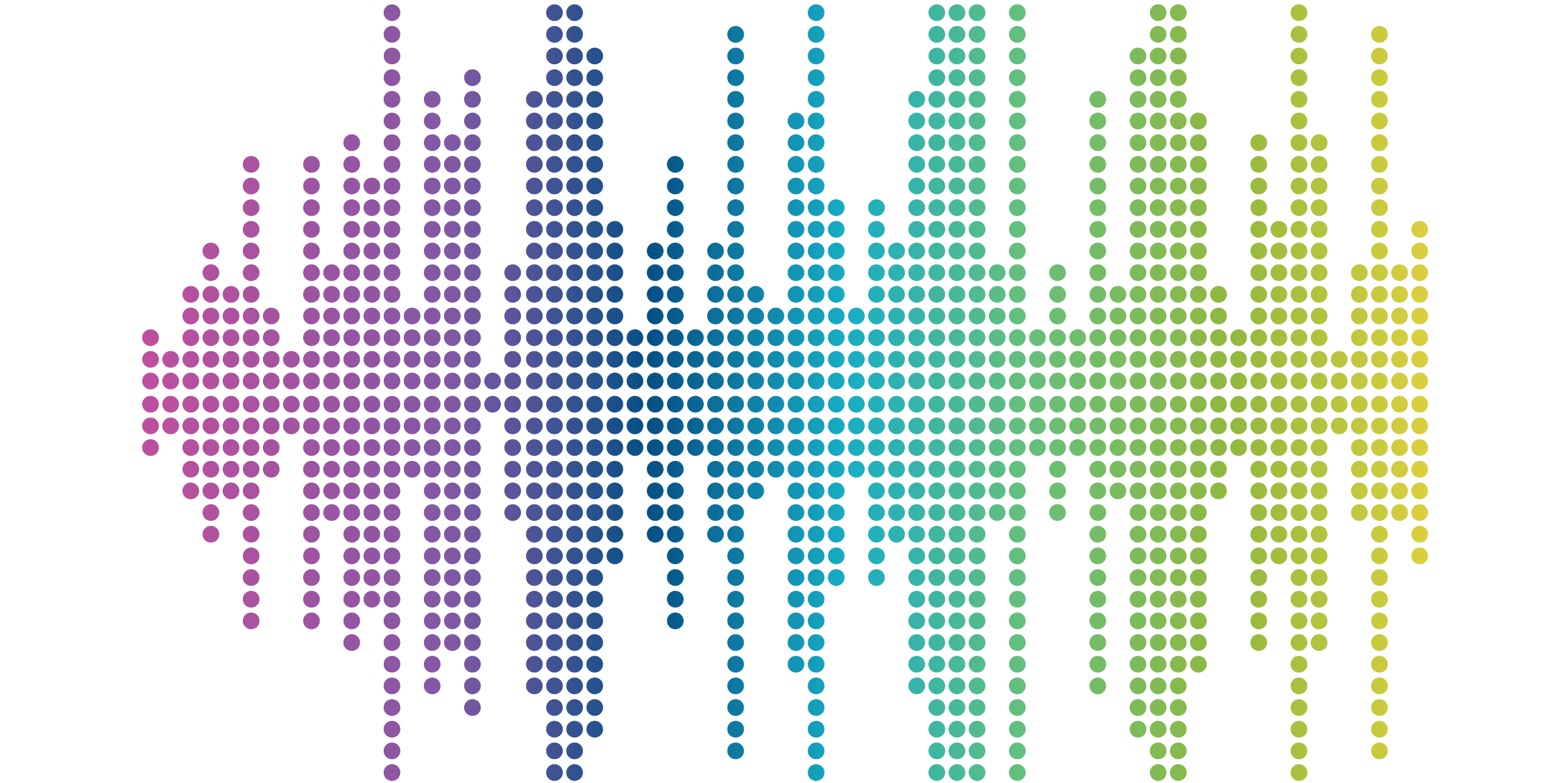 Sandstorm Takes Gold at Hermes Creative Awards for Its Ad for Accuity
Sandstorm Design was honored with a gold statuette at the Hermes Creative Awards. The award was presented to Sandstorm for its impactful print ad for Accuity's payments data products. This year's award winners were announced by the Association of Marketing and Communication Professionals (AMCP), which hosts the annual Hermes Creative Awards competition.
Sandstorm's breakthrough ad was targeted at professionals at financial technology companies who develop products for the payments industry. The ad dramatizes the catastrophic consequences of choosing the wrong provider of payments data, and created an industry stir when introduced at the annual global Money 20/20 conference.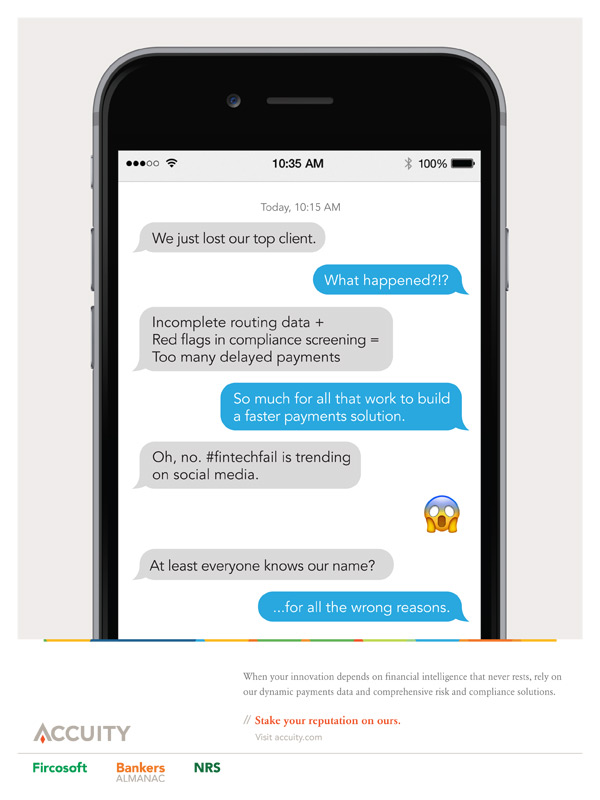 The Hermes Creative Awards are an annual international competition recognizing and celebrating the messengers and creators of traditional and emerging media. Entries are judged by the AMCP, an international organization consisting of thousands of creative professionals. Marketing materials across a wide range of categories are submitted by corporate marketing and communication departments, advertising agencies, PR firms, graphic design shops, production companies, and web and digital creators.