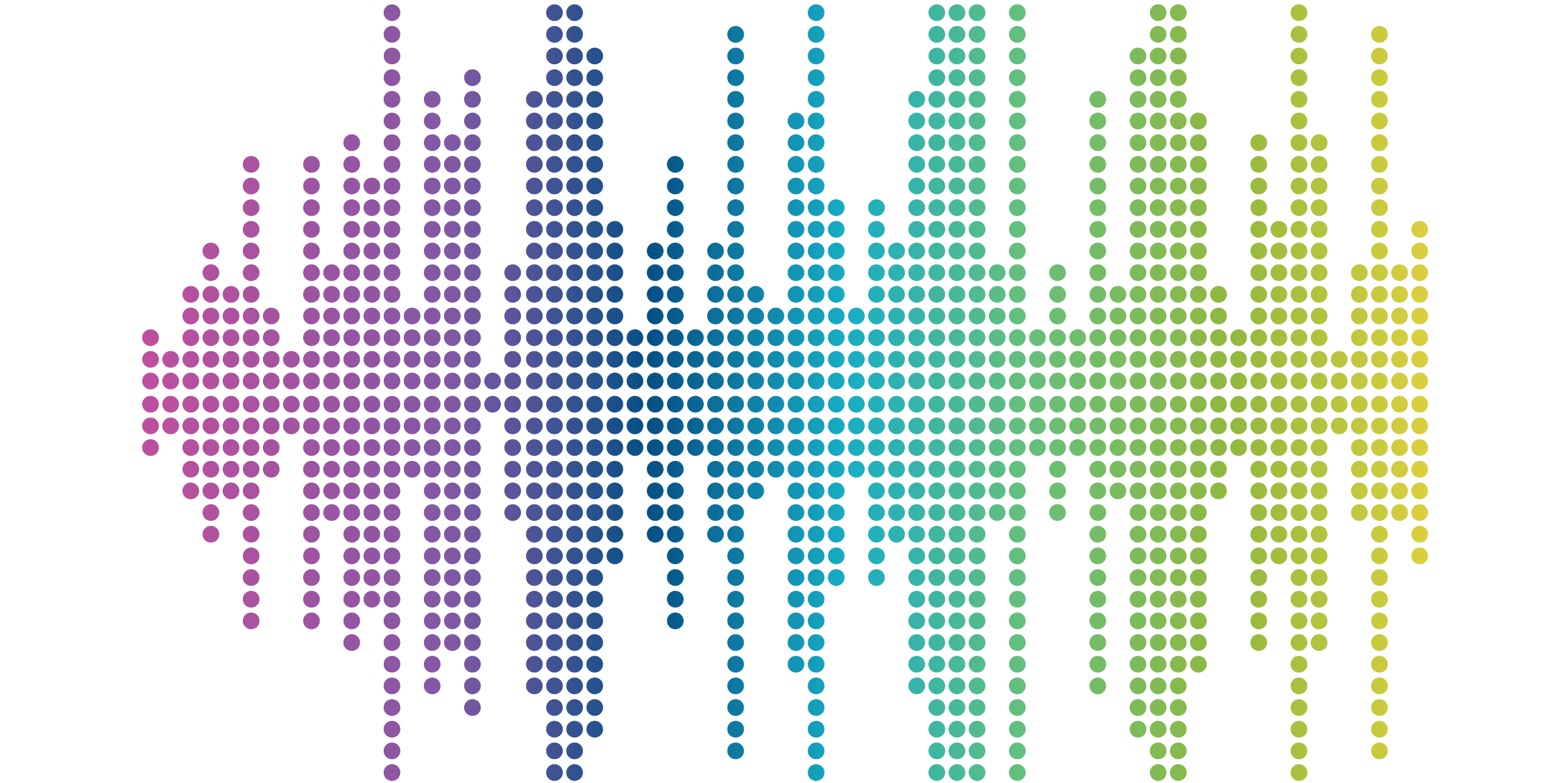 Sandstorm Launches Community Drupal Web Site for PROmeasure
Standardization is a hot topic in the PRO (patient-reported outcomes) community. It's hot enough that the amount of information out there can be difficult to filter through, and makes it impossible to get your voice heard. PROmeasure is taking on these challenges with the beta launch of their site PROmeasure.org.
The site aims to involve the PRO community of authors, medical practitioners and health care IT professionals in enhancing the use of PRO in clinical practice and research by standardizing its use of measures (questionnaires). Users can download an open-source data model for measure standardization, search through a database of measures and participate in discussions with the community.
The PROmeasure web site is built in Drupal and includes a PubMed integration, user dashboards, commenting and personalization features, community forums, and content-manageable rotating graphics on the homepage.
Learn more about the possibilities available with Drupal development.