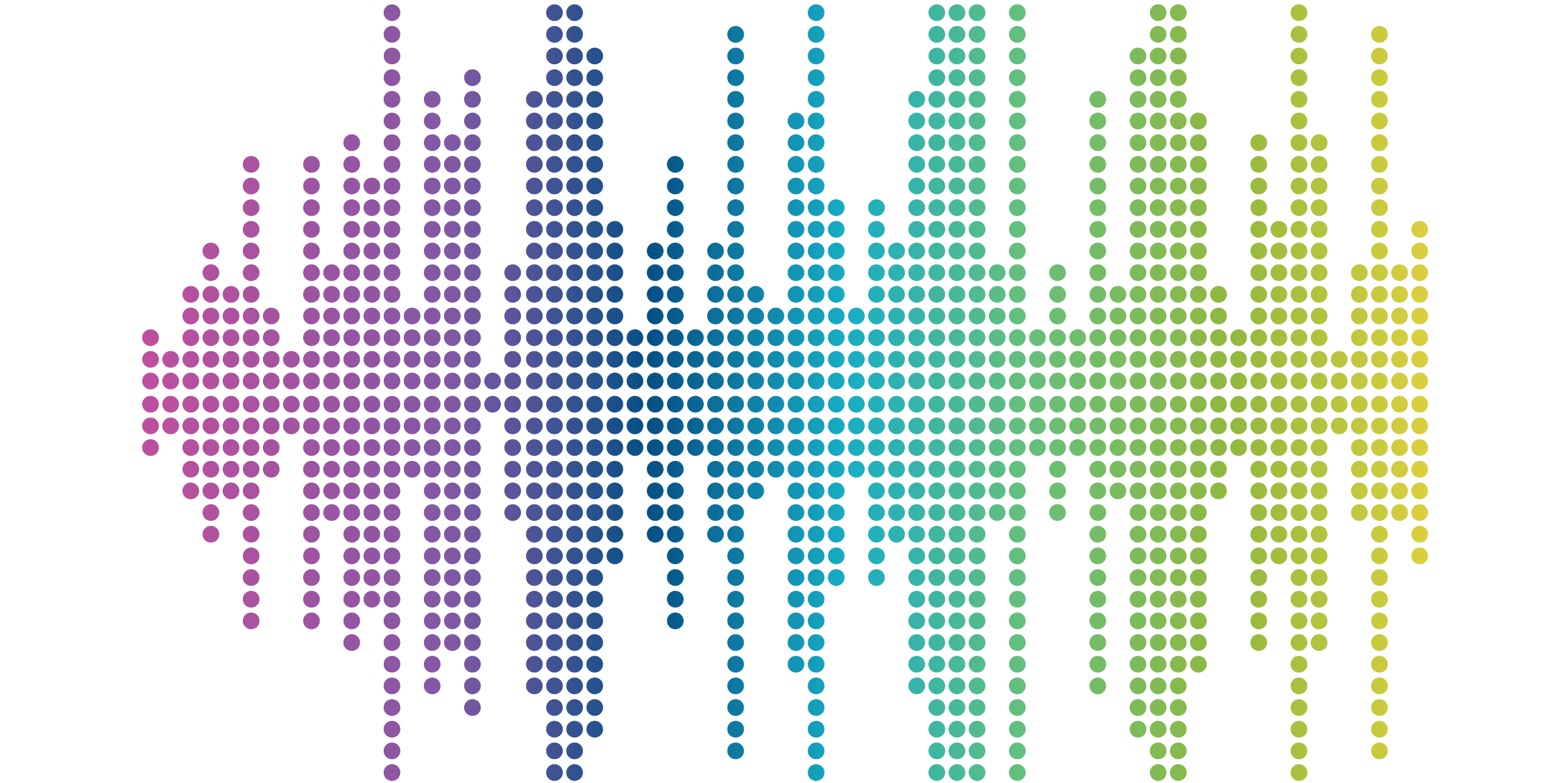 Sandstorm Among ICIC and Fortune's Inner City 100 Winners
The Initiative for a Competitive Inner City (ICIC) and Fortune has announced that Sandstorm has been selected for prestigious 2016 Inner City 100 list. This recognition places Sandstorm in an exemplary lineage of nearly 900 fast-growing and innovative inner city businesses.
ICIC's Inner City 100 is an annually compiled and released list featuring high-power, high-potential businesses from around the country with headquarters in inner cities. Each company is selected by ICIC with help from a national network of nominating partners who seek to identify, spotlight, and further enable the named companies' innovative urban entrepreneurship. Ranked by revenue growth, the esteemed recipients go on to have their names published in Fortune.
Sandstorm ranked 95 overall on the list of 100 and it is the third time we have been honored with this distinction. We reported 2015 revenues of 4.29 million and a five-year growth rate of 117% percent from 2011-2015. In the past year Sandstorm has added a number of new positions, including a Digital Strategist, Marketing Manager, Front-End Developer, Director of Analytics & Optimization and a Creative Director. 
The full list can be viewed on the Fortune website here.
 "We are extraordinarily proud of these pioneering entrepreneurs who lead the way in economic revitalization in America's inner cities," says Steve Grossman, CEO of ICIC, of the list of 100.
The Inner City 100 program recognizes and supports successful inner city business leaders, and celebrates their role in providing innovation and job creation in America's cities. These companies strengthen local American economies, provide job opportunities for underrepresented communities, and drive forward economic and social development.