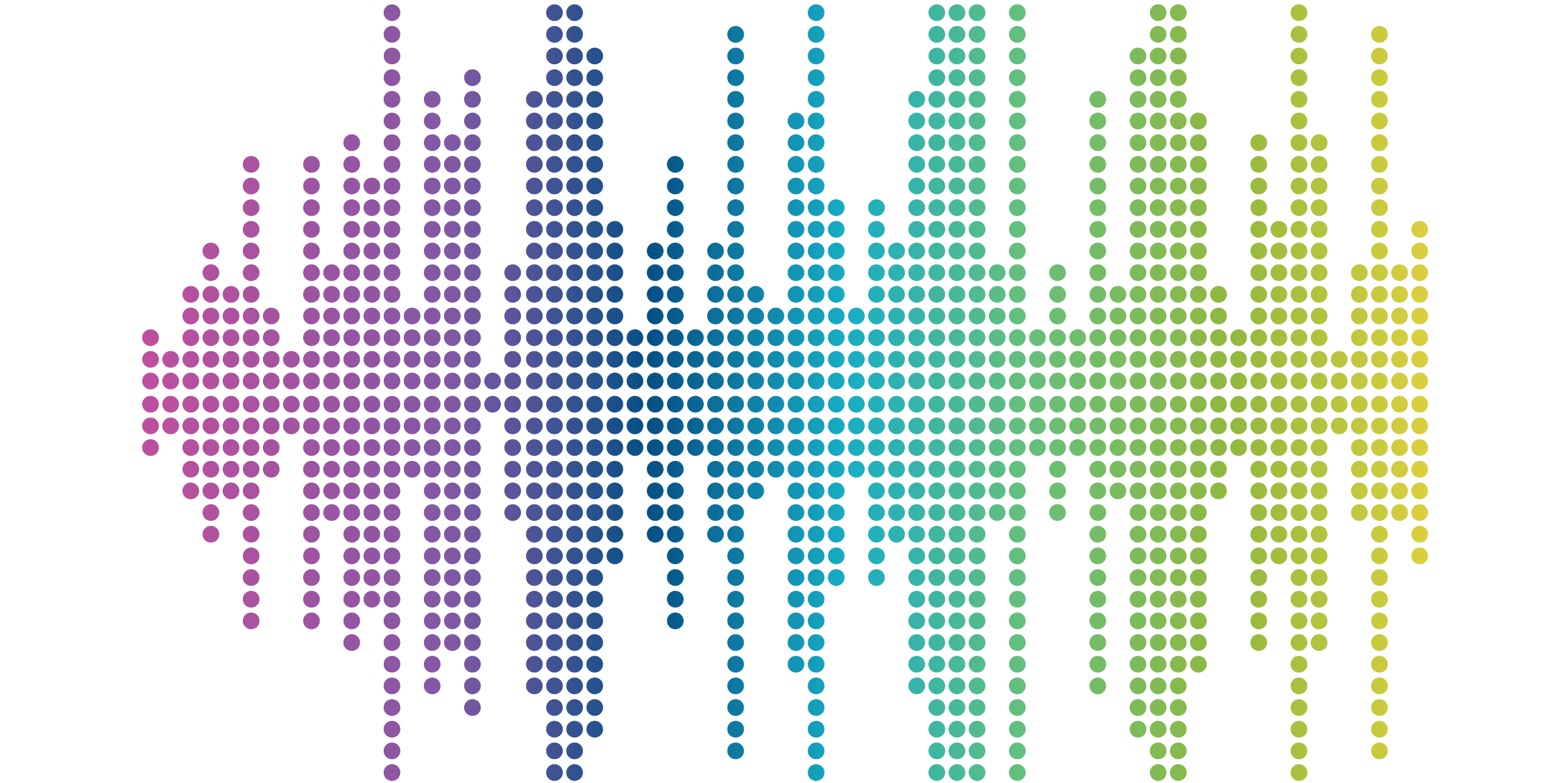 The Best of the Super Bowl Spots
By all accounts, Sunday's Super Bowl game was a defensive masterpiece. On the offensive side of the ledger, the broadcast included commercials for toenail fungus and toilet envy, topped by a walking, talking intestine.
These shudder-inducing moments aside, the commercials of the 2016 Super Bowl offered tremendous range, from Colgate urging us to conserve water to Helen Mirren excoriating drunk drivers. Some of the evening's highlights:
Best celebrity performance
T-Mobile's "Restricted Bling" had Drake happily and self-deprecatingly agreeing to comic revisions of "Hotline Bling" offered up by attorneys representing a rival carrier. Every ad person was nodding in appreciation.
Honorable mention: Hyundai's "Ryanville" spot, which transported us to a small town in which every person is a distractingly attractive Ryan Reynolds. "Can you give me a warning?" "Sure. Warning—here comes your ticket!"
Best use of a pop song
Heinz Ketchup's "Stampede," which had dozens of dachshunds dressed as hot dogs loping through a field to Harry Nilsson's "Without You." I dare you not to smile.
Honorable mention: a flock of sheep surreptitiously harmonizing Queen's "Somebody to Love" in the Honda Ridgeline "A New Truck to Love" spot. Until this spot, no one had even heard of a truck-bed audio system.
Best use of a soft voice amid all the shouting
Jeep's "Portraits" acknowledged the many people and moments that have shaped the brand's 75-year history. The spot helps make Jeep's story the story of America.
Honorable mention: "Text Talk," aired by NO MORE and the NFL, which aims to educate viewers of the warning signs of domestic violence and sexual assault. Quietly chilling.
Best use of a cultural icon
Snickers' "Marilyn" spot, in which an irascible Willem Dafoe morphs into Marilyn Monroe on a movie set. Nice legs, Willem.
Honorable mention: The Hulk battling it out with Ant-Man for a can of Coke in the epic, city-shattering "A Mini Marvel." Glad you two could finally get along.
I'll spare you a review of the worst spots, which have to include the Steven Tyler Skittles sculpture and Liam Neeson scaring people into buying an LG OLED TV.