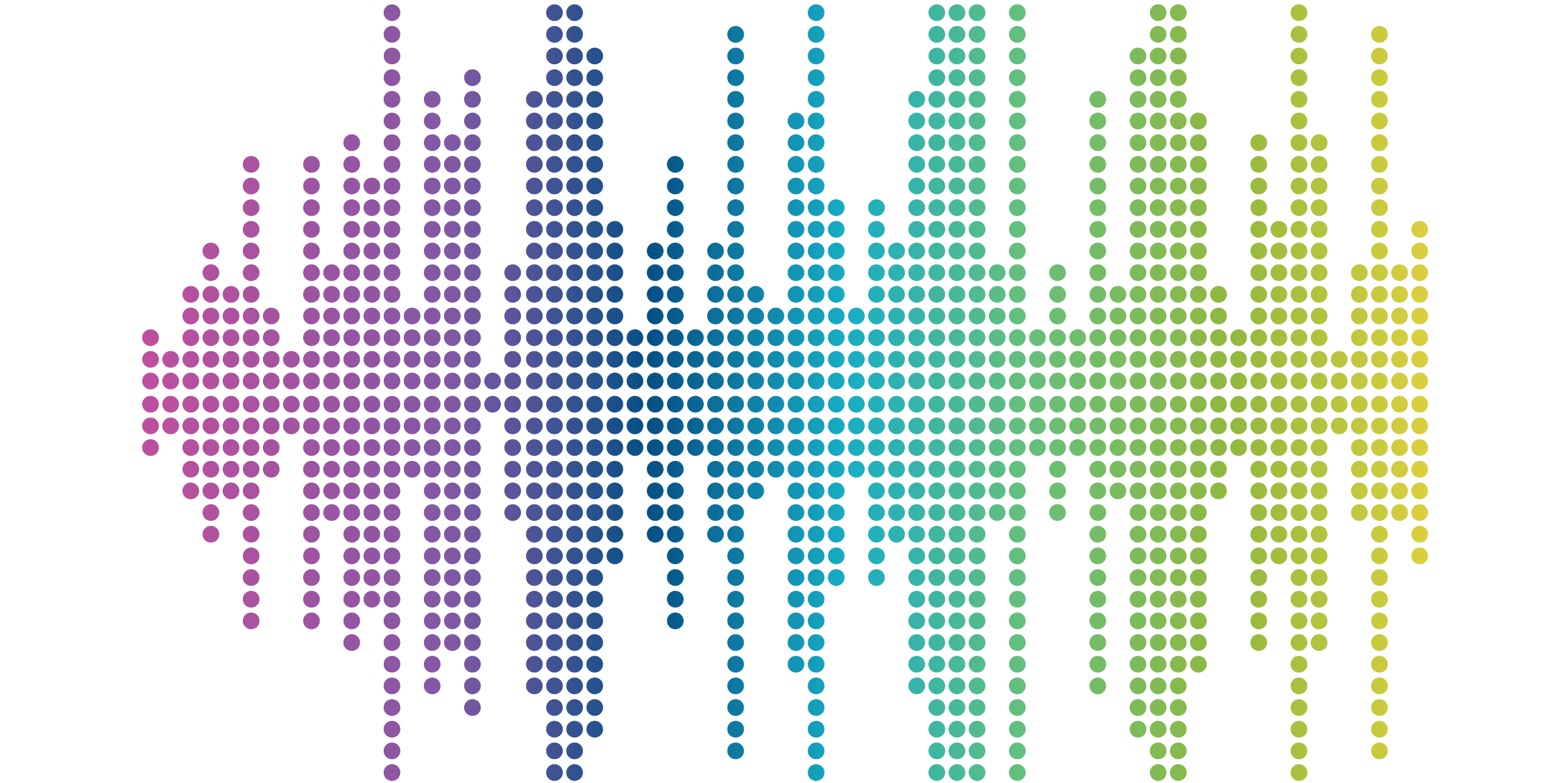 ACOEM's New Website Wins a dotCOMM Gold Award for Its Intuitive UX and Enriched Member Experience Built in Kentico
About
American College of Occupational and Environmental Medicine (ACOEM) is the leading association of medical professionals who advocate and oversee the health of workers, the safety of workplaces and the overall quality of environments.
The Challenge
ACOEM's website and several related microsites utilized an outdated technology, an ineffective user experience that did not reflect the mission of the association nor the user needs of the occupational and environmental medicine community. The content was extremely deep and relied on a poor search experience, which often led to users contacting the help desk, putting unnecessary strain on their staff, or abandoning the site.
Goals of the redesign included: ensuring the site informed users about occupational and environmental medicine (no tree-doctors need apply); Single sign-on for critical member benefits; reaching emerging professionals entering the workforce (career ops, connecting with peers, educational content); and offering special interest communities to connect and increase member engagement.
The Solution
The new site needed to be clean, intuitive, mobile-first with integrated faceted search, while delivering a robust administration experience for ongoing content management by ACOEM staff.
ACOEM wanted the new site to work from the existing marketing materials, but not be a slave to the printed brand. Sandstorm knew going straight to visual UI layouts would not give the teams the opportunity to work together—to "Yes, And", which is one of Sandstorm's guiding principles for our creative work. Because of this, Sandstorm began the UI process with brand/mood boards in order to gain alignment on the visual direction. Once a brand/mood board was selected, Sandstorm quickly transitioned into visual user interface designs with a mobile-first strategy.
We also identified the navigational structure was going to be broad and deep resulting in a dense navigational structure. ACOEM was extremely motivated to use a unique mobile-first drawer pattern for the navigation on all viewports. This innovative navigation resulted in a very clean experience that was user-friendly and unique within the association space.
Sandstorm's UX and Kentico-certified development team worked collaboratively to build the page layouts using a form-based model instead of an open structure. This approach enabled the site to embody a consistent user experience while making site content and image updates intuitive and easy to manage for the ACOEM team. Knowing search was fundamental to the overall user experience, we leveraged Kentico's tagging, categorization, Google sitemap, and Smart Search to significantly improve the relevancy and findability of key content; in addition to integrating with Fonteva's AMS to deliver a personalized member experience.
The website was a critical part of ACOEM's overall digital transformation journey led by our partner, .orgSource, as they helped modernize the technology landscape including new software for the AMS, finance and workflow analysis.
The Results
The dotCOMM Awards honored the American College of Occupational and Environmental Medicine and Sandstorm with a Gold award honoring excellence in web creativity and digital communications in the association space. Check out the new ACOEM site.
The 2019 dotCOMM Awards is administered and judged by the Association of Marketing and Communication Professionals (AMCP), one of the largest, oldest and most respected evaluators of creative work in the marketing and communication industry.
Since launch in January 2019, ACOEM has seen significant improvement, including:
User interactions (sessions) increased 32%
Return visitors increased 18%
New users (no prior sessions) increased 13%
Sandstorm continues a strong partnership with ACOEM and provides ongoing UX/UI improvements, development and AMS integration support and maintenance for the site, including data analytics in order to drive key insights for optimization. In addition, to further extend the Kentico platform, Sandstorm is underway with building much improved Member and Find a Provider searchable directories that leverage key user data stored in Salesforce (Fonteva), as these are highly visible (and highly utilized) features of the site.