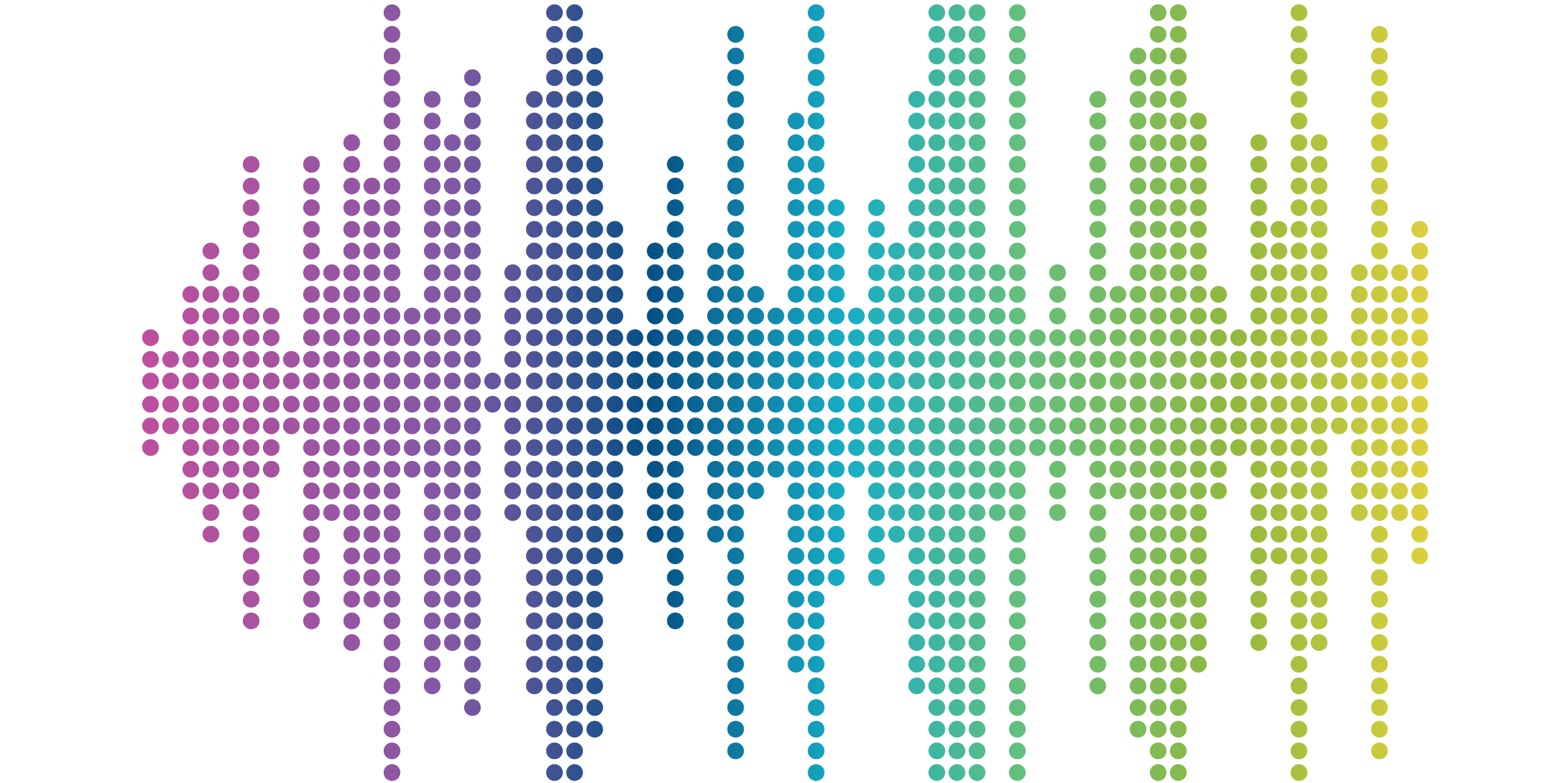 4 Ways To Ensure Your Brand Meets Website Usability Accessibility Requirements
Color is a critical part of a brand. A branded color palette creates a beautiful experience, differentiates from one's competition, and drives how users/consumers perceive and engage with a brand.
We all know the brand colors should be as consistent as possible in all marketing tactics, including digital, email, print, email, in-store, etc. This consistency is key in building a coherent brand experience and instilling consumer confidence. However, the colors defined via printed materials sometimes do not translate well into the digital space. Many times colors are not dark enough or too similar. This is especially clear when we consider the requirements for an accessible digital experience.
Digital branded experiences for all users
Many of your website users have some level of color deficiency–1 in 12 men and 1 in 200 women in the world. Using the term color blindness is not accurate since 99% of all colorblind people are not really color blind but have a color deficiency.
Knowing many of your users will have some form of color deficiency, one must review the brand colors to be accessible. If not done, not only could your brand integrity be impacted or just not legible, your user experience could be hindered.
Creating accessible brand experiences is good UX
UI designers use color to help identify key call-to-actions through buttons and text links. We also use color as a navigation element and to establish visual hierarchy. But if those CTAs or that navigation is missed since the user cannot read the button label or the navigation is not legible due to lack of contrast, what will this user do? Well, they will leave your site and go to your competition.
Still not convinced you need to focus on accessibility? Here are a few things to consider:
Inclusion and reach. Between 10-20% of internet users experience disabilities. Ensuring proper access extends your reach and your ability to fulfill your mission.
It is the law. Just as you would make sure your building has hand ramps and elevators for wheelchairs and braille on signs, we need to take specific steps to ensure your digital experience and content is available to all visitors. Over the last few years, lawsuits related to the accessibility of websites have increased by nearly 10 fold.
Google bonus! Most accessibility improvements also improve search engine optimization since they make your markup and metadata clearer and more robust.
Now that you know why accessibility is so important, how do you go about making sure your brand colors are accessible?
1. Tone up your brand colors
At the beginning of a new project, the Sandstorm user-interface designers study all the colors in a branded palette. We use two online tools to identify how the colors should be used. These tools help us segment the palette into tones that can be used as buttons, navigation, color blocks, text links, and those colors that cannot or those that need to be adjusted for use on the web. 
2. Build an accessible color palette
https://toolness.github.io/accessible-color-matrix/
We found this easy to use color palette builder. It allows you to quickly look at a range of colors on various backgrounds to see if they meet a contrast ratio of 4.5:1. When they do, great. When the colors don't pass, we can immediately fine-tune the hue to identify the values that do pass.
3. Check color contrast
https://webaim.org/resources/contrastchecker/
WebAIM's contrast checker is a go-to tool for making sure the text color and background you are using are accessible. It provides instant feedback for WCAG AA and WCAG AAA ratings. If your head is spinning with WCAG and ADA lingo, don't worry. It's a lot to soak in and we want to help. Determining the level of accessibility can be defined through the level of WCAG accessibility. Most organizations determine AA compliance is their goal, but healthcare organizations for example, often strive for AAA.
Once we have studied the colors, Sandstorm reviews the accessible colors with the client and their brand team through the creative process as well as an updated color palette. We never just change a palette, rather we embody a "Yes, And" mindset to review the colors and accessibility considerations collaboratively with our clients so they are informed and understand the rationale. You are not in this alone. We conduct accessibility audits and can help to prioritize your list of issues. Our approach combines automated scans of your site along with a manual review of the accessibility of the brand including content, colors, and interactions. All of this resulting in a detailed report, which we review together to determine high priority areas.
4. Schedule continued accessibility reviews
Once your brand is validated and accessibility is made a priority, it's important to not let all the hard work fade away. And color contrast is just one aspect of creating a truly accessible web site. There are always ways to improve, and your brand should never be left to stagnate. Select a timeframe that's manageable and something you can adhere to. We recommend quarterly, to reassess your digital brand and make sure you address any new issues.
Good accessibility is good usability. Let us help you make your digital brand accessible. Contact us today to schedule a time to review the accessibility of your website!