Stronger member engagement. Increased traffic. Connecting with Millennials.
If I just listed everything on your association's wish list, then gamification has a lot to offer you.
Gamification is all about motivation. It plays on people's competitive nature and love of recognition to encourage them to accomplish goals. And gamification works wonders. Studies show that gamification can lead to a 150% boost in engagement, which is why more than 70% of the Global 2000 according to badgeville.com have at least one gamified app.
How can you start taking advantage of gamification's benefits? We've created a quick walkthrough to help you power up member engagement.
1. Add a profile progress bar.
Users want goals and they want to feel like they've accomplished something. More than 75% responded to a survey saying that they want an indication of progress.
LinkedIn has mastered this technique to get members to build out their profiles: rewards for completing a profile, clues that offer direction, and tapping into users' competitive nature to see who is looking at their profile.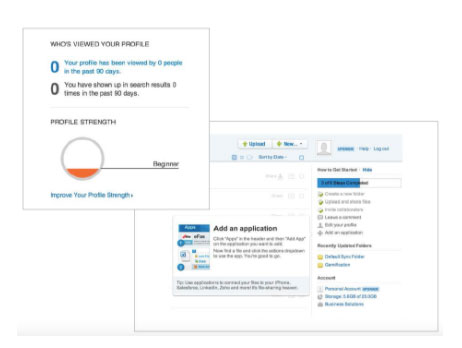 2. Include provocative language in the profile form.
Asana challenged its users by asking them to describe themselves in seven words. When they made that switch, their response rate increased 98%. With just a simple form change, you can get your members to be more engaged right from the start.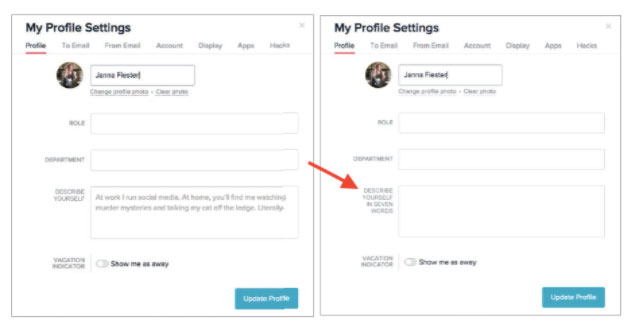 3. Use points to incentivize members to come back.
Learning a new language can seem daunting, unless you use Duolingo. The popular language education app grew to 110 million users in just three years, and it keeps those members coming back by giving them experience points for each completed task.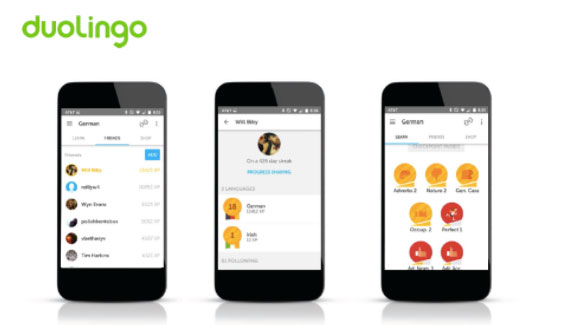 4. Award badges for participation.
It can be difficult to get off the couch, but Fitbit encourages users to push harder by awarding badges for milestones. And the awards aren't just for running a marathon, they start with tasks that the user can actually achieve and build from there.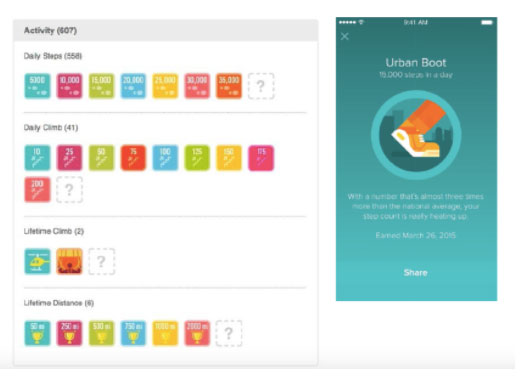 At Sandstorm®, we can design new and exciting ways to engage your members through gamification.
Watch the video below for more ideas, or contact us to talk about what we can do for you.