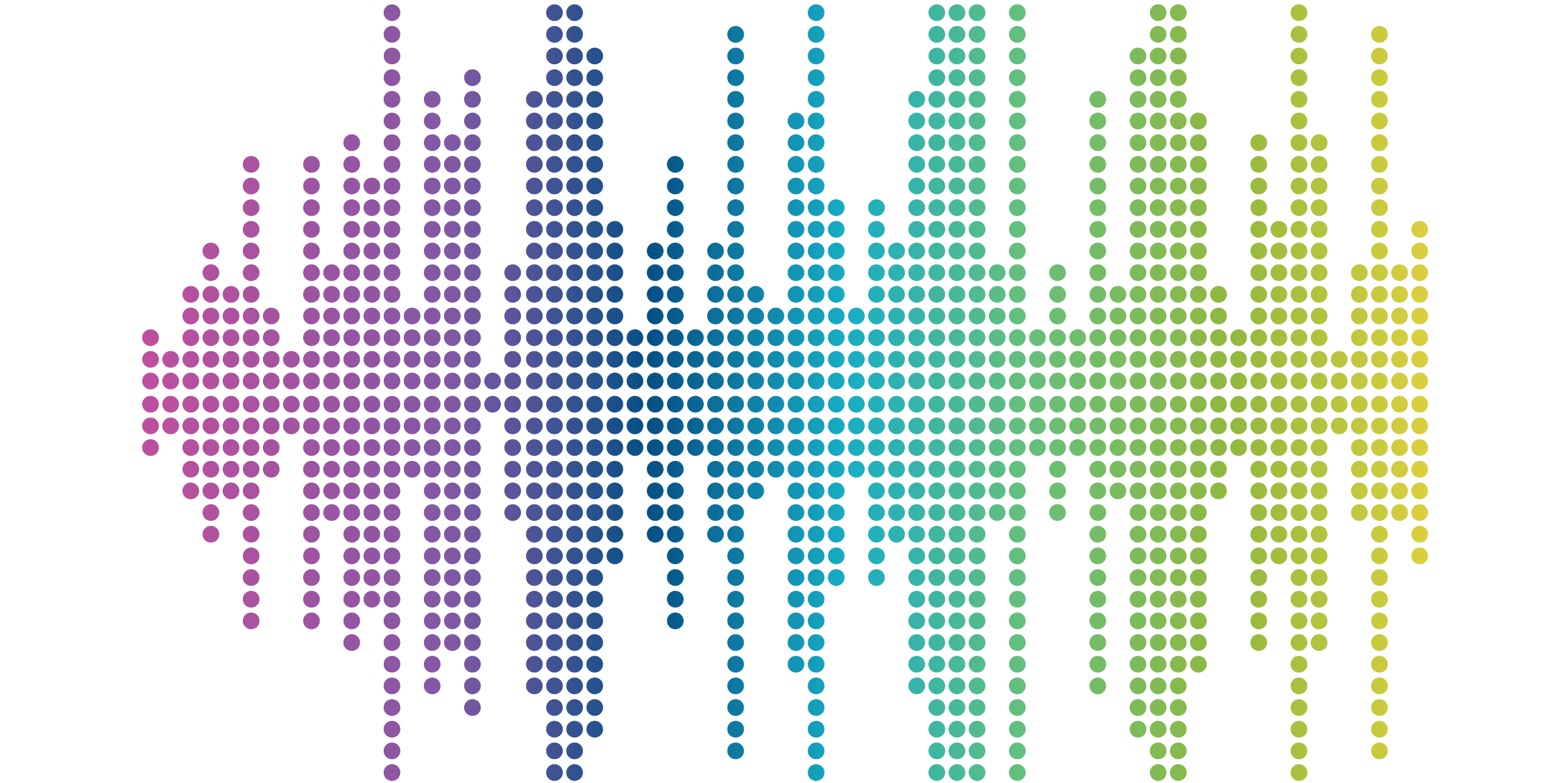 As Nathan has already illustrated, we take having fun very seriously here at Sandstorm. One of my favorite memories of the past year came after a particularly busy month when Laura decided that the Strategy team would embark on a much-needed outing to decompress and get away from the office for a bit.
Since the Strategy team was all female at the time (until Reilly arrived!) we decided to get our nails done on a Friday afternoon. This was followed by cocktails and catch up. While the pampering was fun, the best part of the afternoon for me was sitting around a table with my fellow Sandstormers talking about everything from likes and dislikes, to family, to funny stories about bad dates. Around 6:00pm I realized that I had to leave because I had somewhere to be, and I was genuinely bummed to be going elsewhere.
When you work at a place as busy as Sandstorm, it's easy to get wrapped up in the day-to-day deliverables and strategic thinking. But when you have a team as tightly knit as we are, you truly consider them a second family. Outings like this one keep us all grounded and allow us to reconnect over a cocktail and have a good laugh, which, to me, is such an important part of the Sandstorm culture.
I can't wait for our next outing. Don't worry, Reilly, we'll choose a different activity!