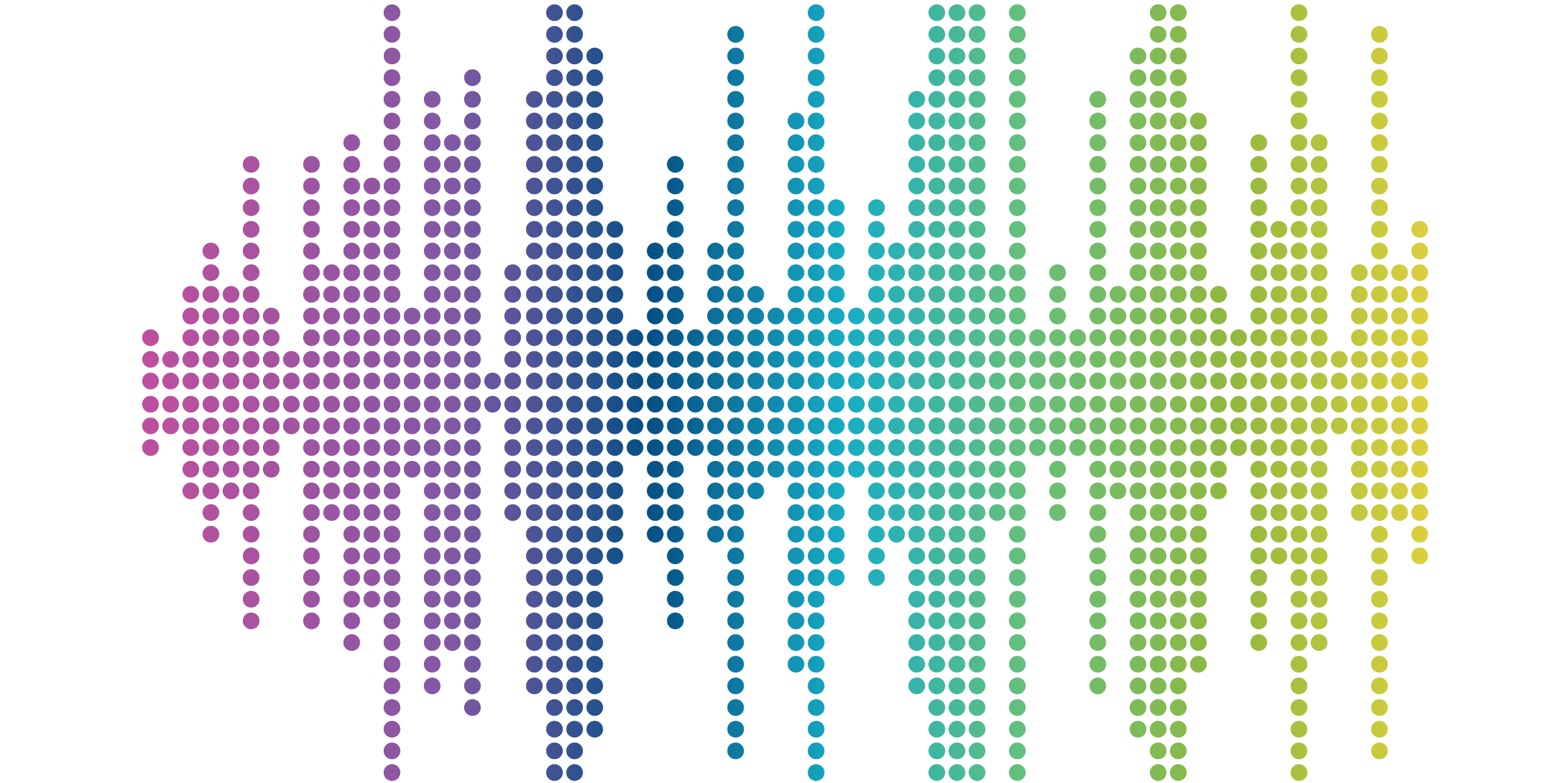 Rest in Peace Massimo Vignelli
At Sandstorm, we wear black to honor the passing of the original Information Architect, Massimo Vignelli.
Massimo Vignelli on Black: "There is no other color that is better than black. There are many others that are appropriate and happy, but those colors belong on flowers. Black is a color that is man-made. It is really a projection of the brain. It is a mind color. It is intangible. It is practical. It works 24 hours a day. In the morning or afternoon, you can dress in tweed, but in the evening, you look like a professor who escaped from college. Everything else has connotations that are different, but black is good for everything.
To me, black is black and red is color. That's it."